Is it a case for chemoablation?
These potential Jelmyto candidates present with a range of characteristics and histories.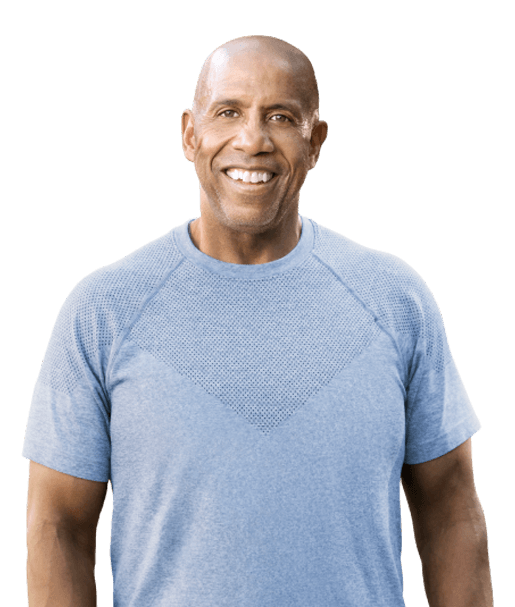 Does RNU have to be the next step for Ted's unresectable primary disease?
Not an actual patient.
Ted, 55 years old, reported hematuria and flank pain. Urinalysis ruled out urinary tract infection. Cystoscopy ruled out bladder cancer.
Retrograde urography showed a large filling defect, and CT scan showed 2 endoscopically unresectable papillary tumors in the lower pole of the left renal pelvis. Ureteropyeloscopy and biopsy confirmed low-grade UTUC.
Father of 2 school-aged children, Ted is scared to lose a kidney. He prefers a noninvasive procedure that will not require extensive recovery.
Key treatment considerations:
2 kidneys
Diameter of largest tumor: 15 mm
2 unresectable papillary tumors
Comorbidities: Hypertension
Treatment site: ASC
WARNING:

Jelmyto

can cause fetal harm. Advise male patients with female partners of reproductive potential to use effective contraception during treatment with

Jelmyto

and for 3 months following the last dose.
ASC = ambulatory surgery center; CT = computerized tomography; RNU = radical nephroureterectomy.